The Polaroid Project
A series of photos taken with a Polaroid 250 Land Camera
Towards the end of June I had suffered a rather severe sports injury that resulted in piriformus syndrome. (It's when a muscle in your arse goes into spasm and clamps down on your sciatic nerve, causing symptoms that are very similar to sciatica.) Long-story-short: Any physical activity I enjoyed was removed from the table which has meant no bike riding, no Jiu-Jitsu, no swimming & a ton of other things to which I was looking forward to doing with my Summer.

Between extreme pain and discomfort with very simple things like sitting & tying my own shoes & the disorientation that came with pain killers & muscle relaxers, my ability to work at a productive rate was severely reduced... not to mention my life in general seemed more confined & limited in regards to day-to-day things.

One day a hobbled into the East Bay Depot for Creative Reuse and saw a Polaroid 250 Land Camera from the late 1960's. I asked to look it over and everything appeared to be in proper, working order with no major damage. There was no manual or case or flash attachment... just the camera... priced at $15.

I was able to find a PDF of the owner's manual online.

There was a big uproar a few years back that Polaroid film would no longer be in production, but fortunately Fuji Film put the cartridges designed for these older cameras back into production in color as well as black & white.
 
The battery was a bit exotic, but I found a tutorial that showed you how to hack it so that it would take 3 triple A batteries instead. Fortunately, though, I was able to find the 4.5 volt battery online through Radio Shack.

The images featured are the result of me trying to understand this elegant creature as my faculties slowly mend.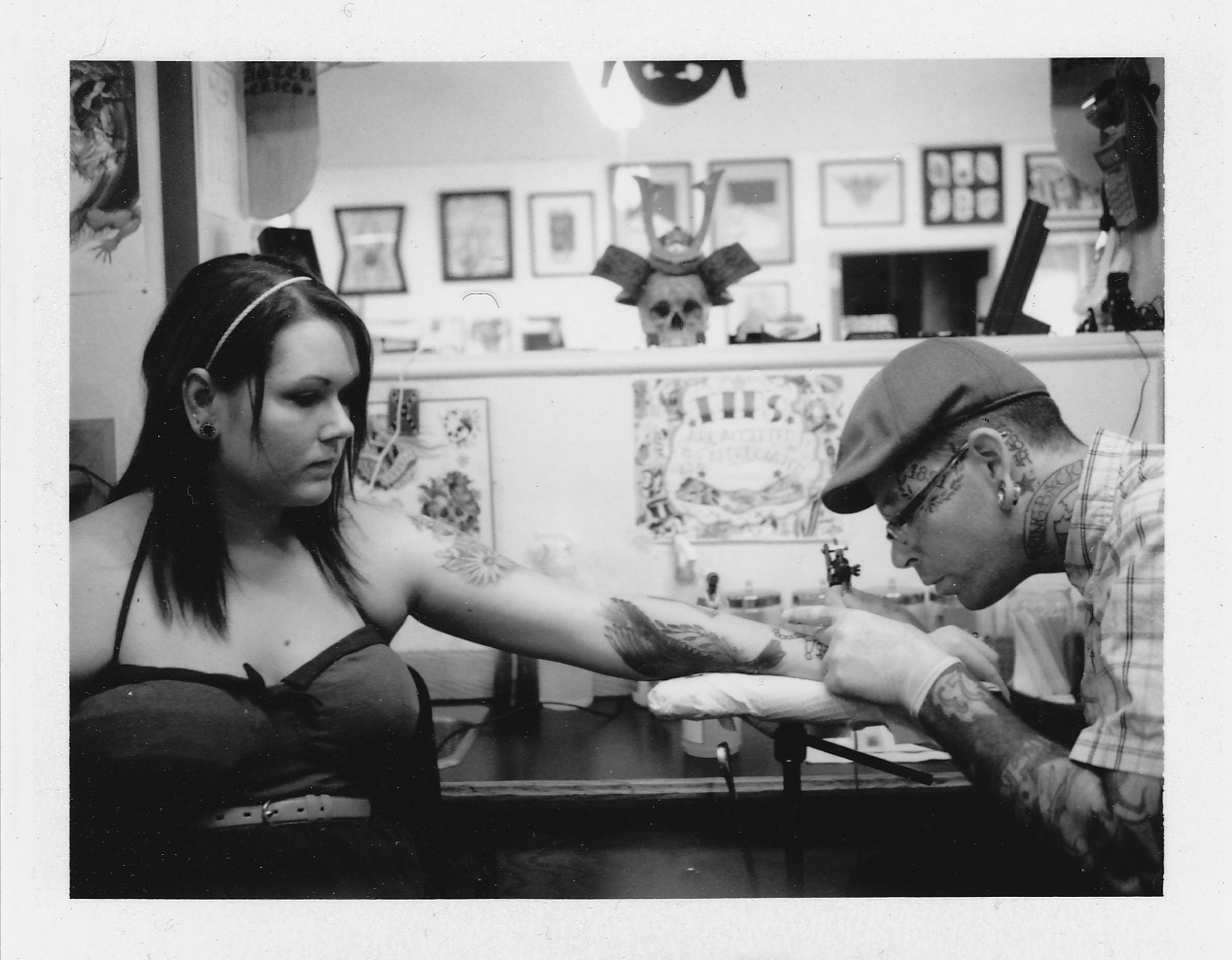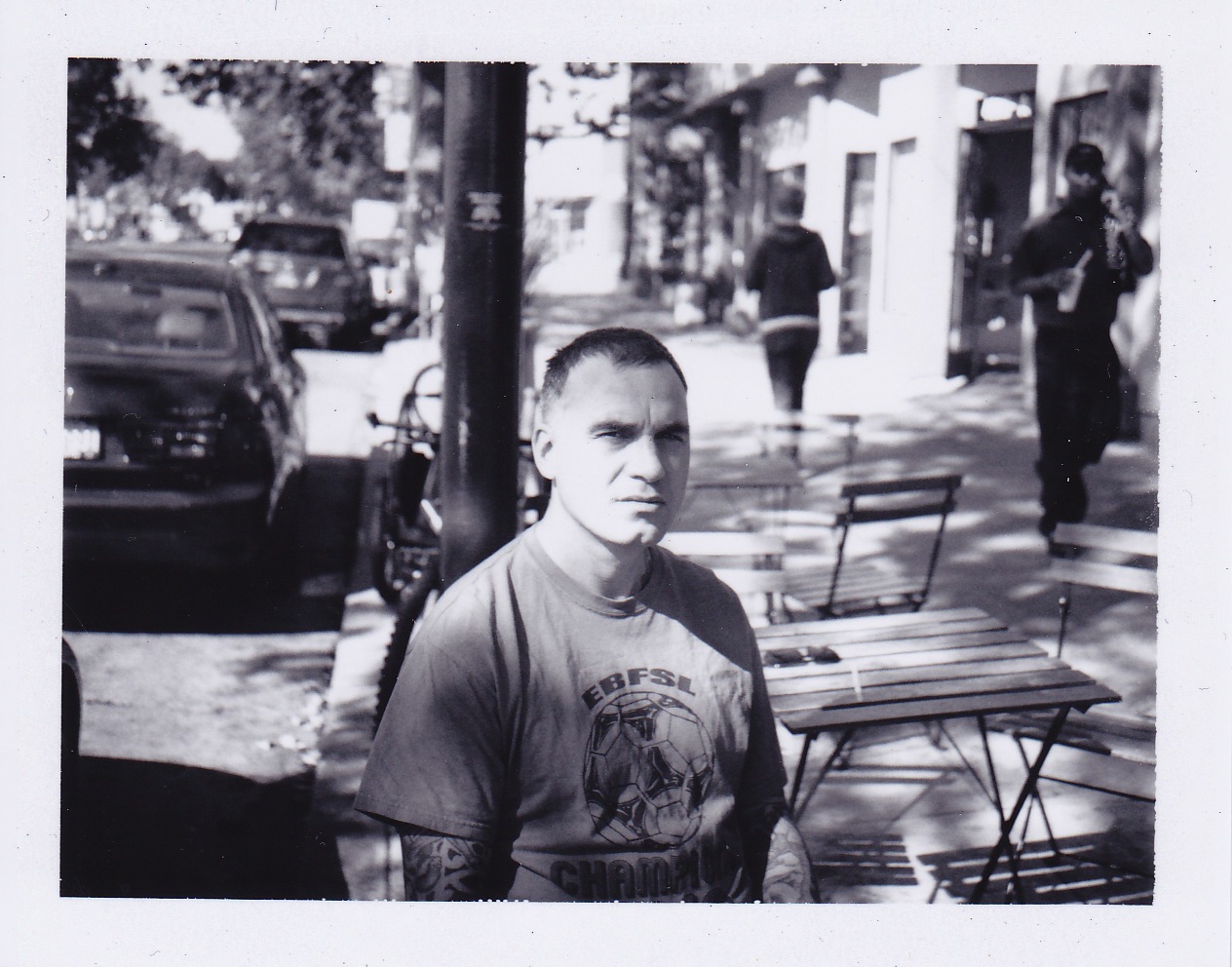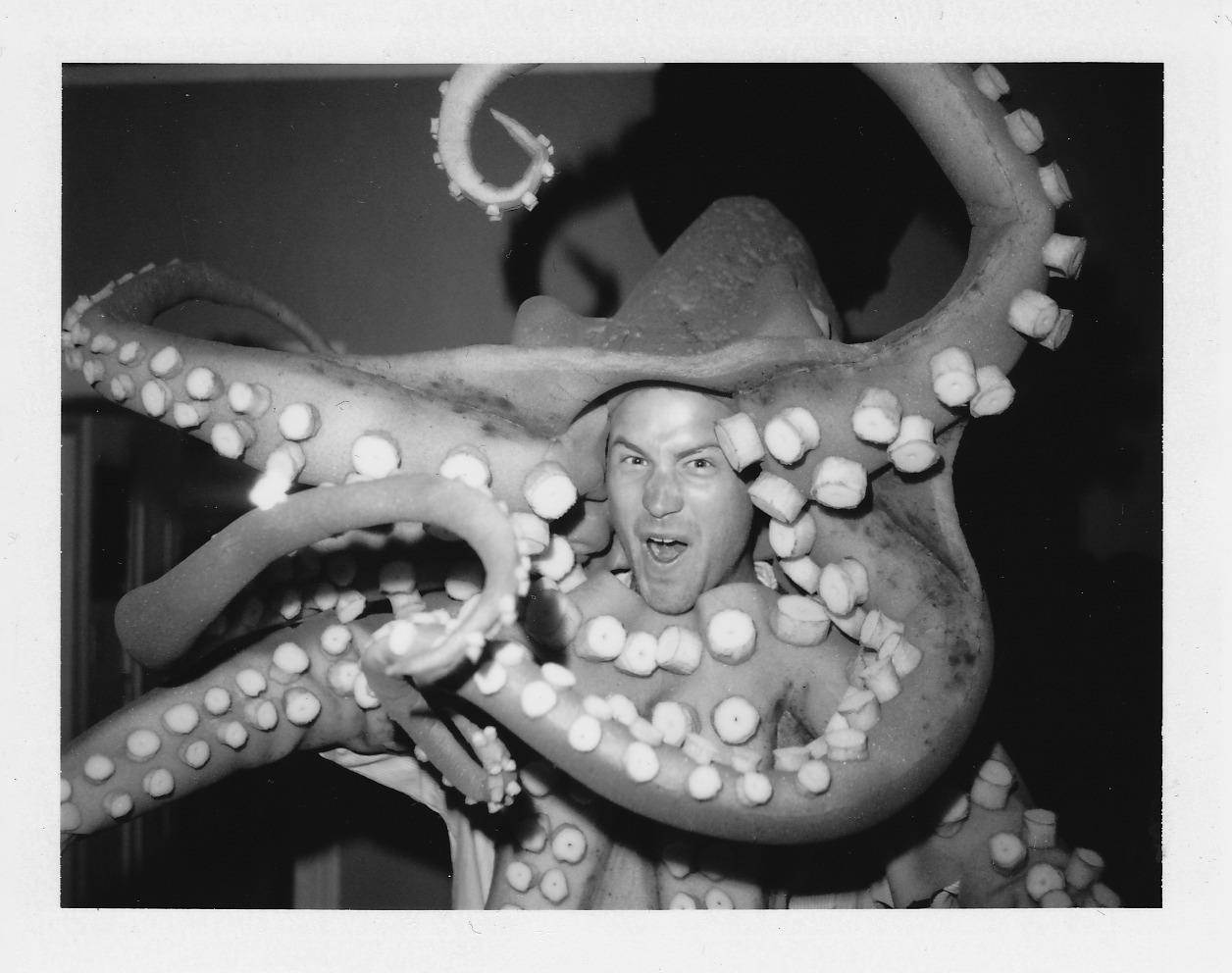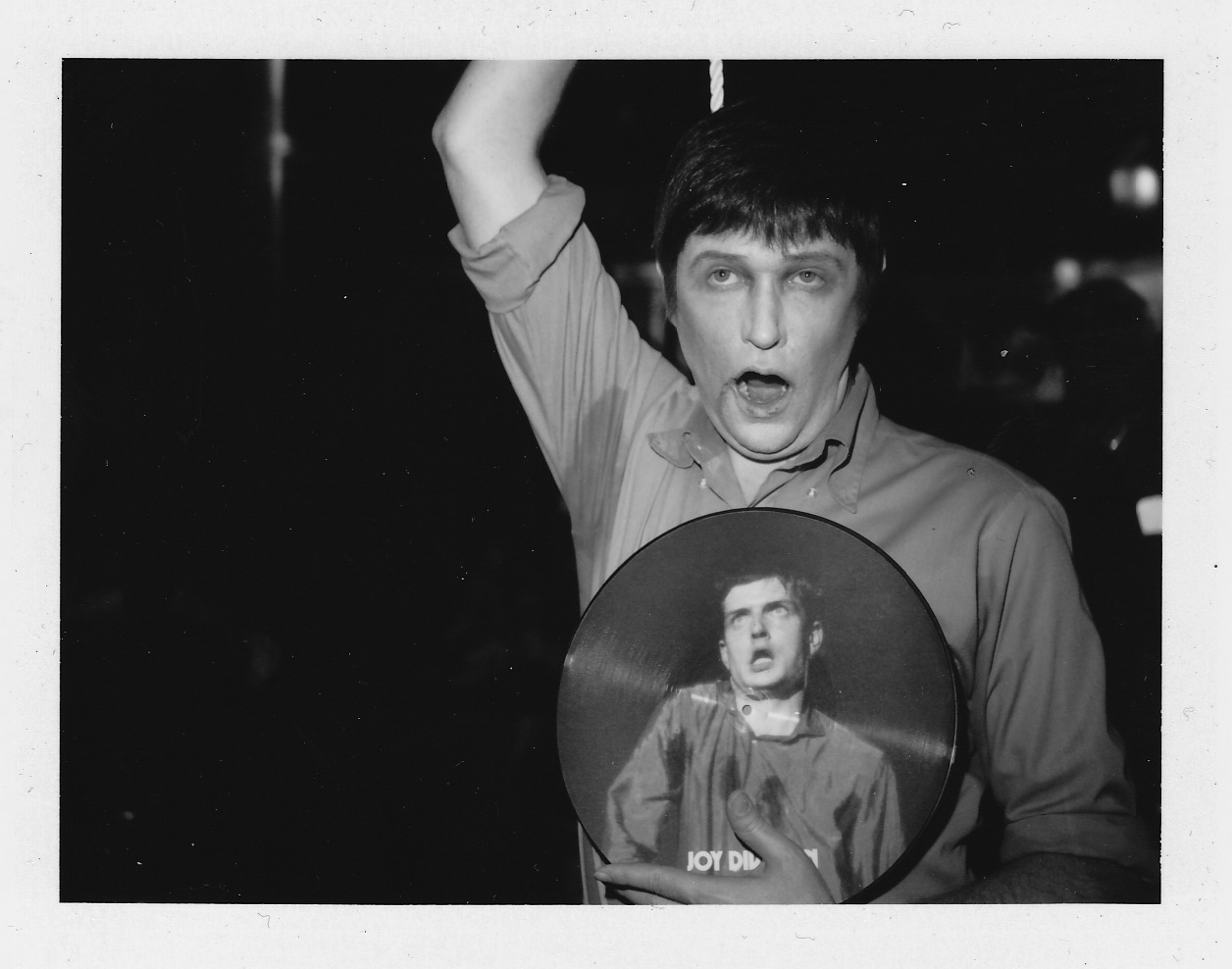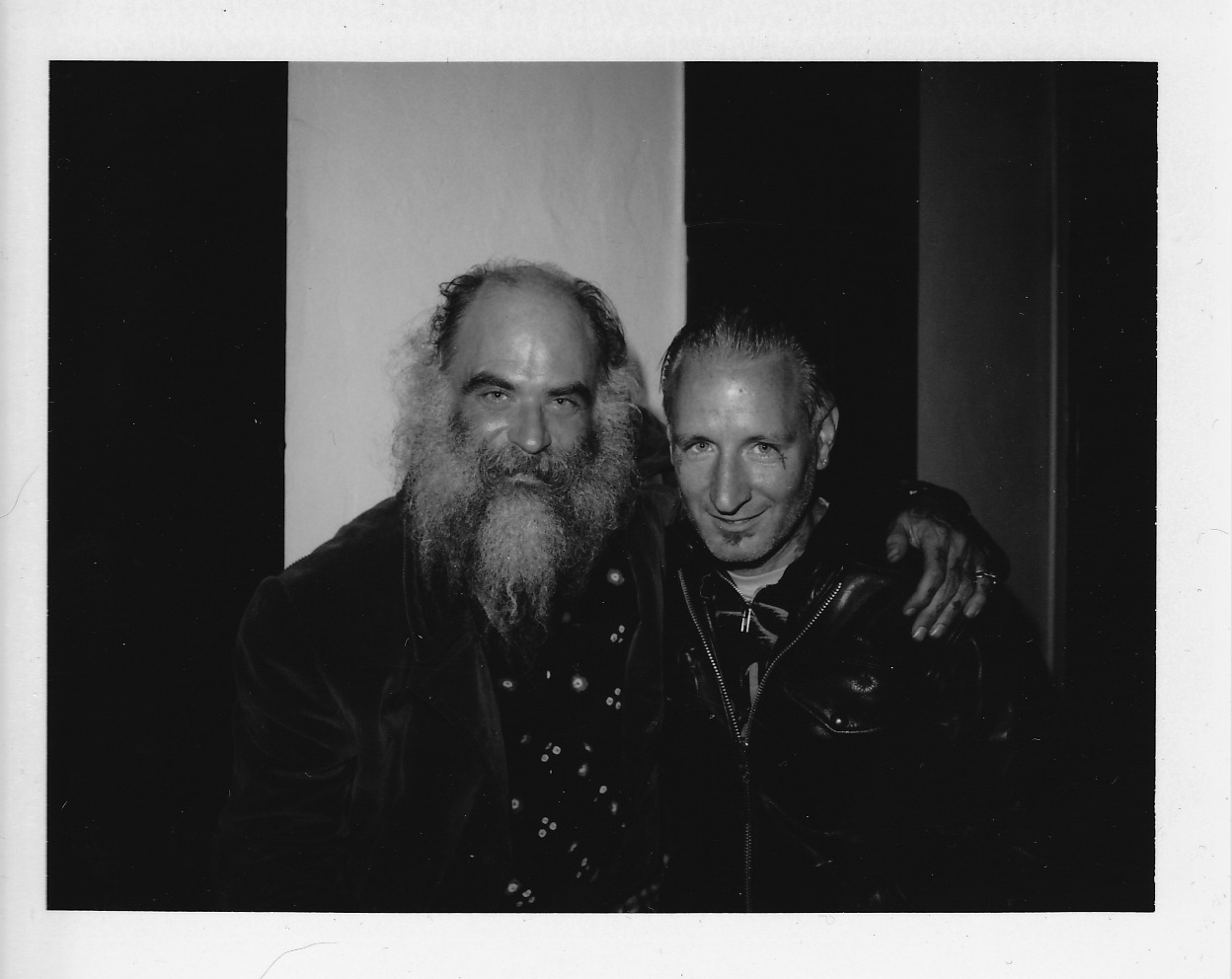 Daniel Higgs & Freddy Corbin