Playa Bingo
A variation on the game of Bingo as a means to present humor & satire as well as social commentary -- that can be played both in-the-field as well as online.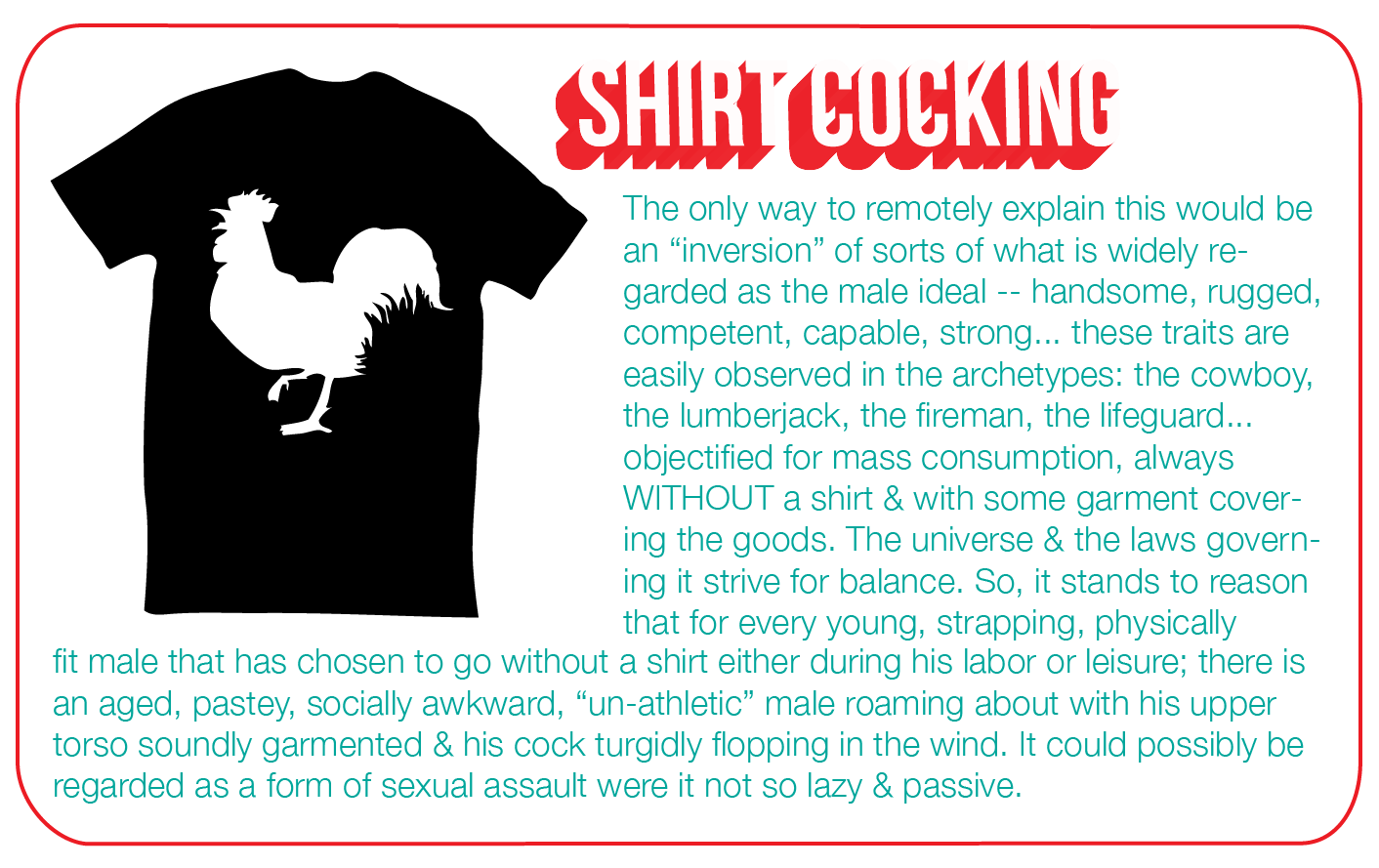 Whether you plan on attending Burning Man this year or simply enjoying a much-needed break from from folks attending Burning Man this year, you're likely to enjoy this game of Playa Bingo!

Simply go HERE, click the SHUFFLE button to randomize the Bingo card & click PRINT! (Or just download a PDF file of your Bingo card directly to your computer!)

It's that easy!!!

Or you can play online by clicking the buttons to reveal a soothing dose of cultural insight, satire & social criticism!

Fun for one & all!

PLAY NOW!